Services
Private security company Yastreb offers the following services:
Physical security (protection of public and private enterprises, protection of real estate, sports and events).
Your guard will engage professionals who have been tested and have received special training.
Our company will take full responsibility for the security of your sites.
Protection of individuals (personal protection, meeting and accompanying individuals and delegates).
Division of Personal Protection is formed from the highest qualified staff. These are professionals who have special tactical and physical training, which is confirmed by obtaining certain qualifications. Meeting and accompanying individuals and delegations may be arranged with the use of vehicles of any class, as well as armored cars and bodyguards.
Cargo escort
We ensure the safety of your cargo throughout Ukraine. Cargo escort is provided by staff  who have received special training. Our employees are provided with necessary equipment, means of self defense and communications. With the client agreed: the type of cargo, delivery method, guarantees the parties and the degree of liability protection, timing and route of delivery. Full material responsibility for the cargo is possible.
Security equipment (security alarm, fire alarm systems, automatic fire, CCTV, perimeter protection, access control systems)
Having experience with the technical means of protection, we provide a wide range of services for the design, supply, installation and maintenance of these safety systems.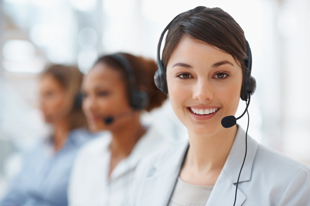 Contact us
Private security company Yastreb
Tel: +38(044) 101-64-38
E-Mail: office@yastreb.com.ua