Physical security
Private security company Yastreb is the market leader in the provision of personal protection. We have extensive experience in protecting the public and private enterprises, commercial and private property, to ensure safety during mass events and leisure activities. Our company has been providing  
personal security  since 1994. During this time we have worked with more than 1000 enterprises .
To fulfill the contractual terms on protected sites to positions of guards, the shift manager and department heads are appointed by persons having a full medical examination and a special screening of the internal affairs bodies and meet the qualification requirements for personnel protection.
Private security company Yastreb assumes full financial liability under applicable law and the contract for damages caused to the Customer as a result of improper performance of the protection of their treaty obligations.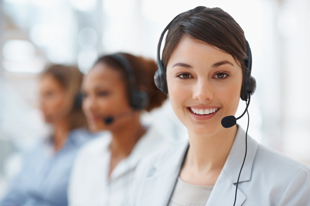 Contact us
Private security company Yastreb
Tel: +38(044) 101-64-38
E-Mail: office@yastreb.com.ua