Prices
Nowadays, over 3000companies have the right to provide services relating to the protection of state and other property, services, protection of citizens. But in reality only about 40 of them have a real opportunity to provide such services. Based on thorough research of the market of security services the minimum cost of providing security services to a fast clock protection is 12,00 UAH per hour, on average - 15,00 UAH per hour. This value is defined taking into account the increasing tax burden, wages, fuel costs, special equipment, weapons, services, tailoring and maintenance of vehicles. Proposals for contracts to provide security services at prices lower than 12.00 UAH per hour suggests that the subjects of entrepreneurial activity is not required to provide security services at the qualitative level of material and technical base, and peculiar to start up companies that can not ensure the safety of the customer's property, as the cost of security services determines the quality of their provision.
Depending on the circumstances and extent of services we provide physical protection of sites from 12 to 40 UAH. per hour.
Prices for services for the protection of individuals, maintenance of goods and means of protection are considered as agreed on an individual basis.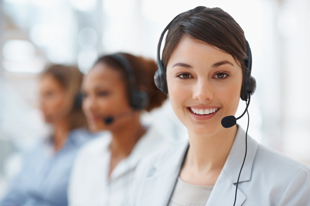 Contact us
Private security company Yastreb
Tel: +38(044) 101-64-38
E-Mail: office@yastreb.com.ua