Staff
The vast majority of our staff are former officers of the uniformed services with extensive practical experience, special and legal education that is key to providing services in a professional manner and in strict compliance with applicable laws and terms of the contract.
Our staff numbers 2500 people which makes it easy to increase the number of workers already protected sites, as well as taking on new servicing company to introduce a system upgrade of troops in protected sites, conduct scheduled and unscheduled rotation of the security personnel.
Our employees undergo a full medical examination and a special screening of the internal affairs bodies and meet the qualification requirements set licensing standards for personnel protection. Professional (theoretical and practical) training of security staff engaged in a special unit training. The personnel of the security provided by a uniform, weapons, means of self-defense, telephones and other things needed for duty.
All expenses connected with the guard shifts, providing security uniforms, special means of self-defense, exercise control, organization and provision of operational activities, delivery of security officers to the site are carried out by Yastreb.
For the protection of personnel involved, who permanently live in other regions, which helps to minimize contacts with the staff of guards and local residents.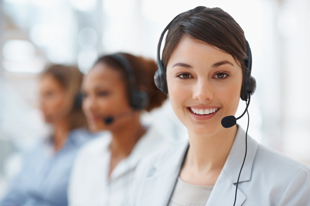 Contact us
Private security company Yastreb
Tel: +38(044) 101-64-38
E-Mail: office@yastreb.com.ua